About me
I am an anthropologist and human-centered designer with seven years of experience creating business value from actionable insights.

I conduct and apply social and behavioral research to drive human-centered innovation for highly technical user groups such as scientists, doctors, and engineers. This industry experience builds on eight years of academic experience in the social and behavioral sciences by tailoring designs to human behavior and to complex, socio-technical ecosystems.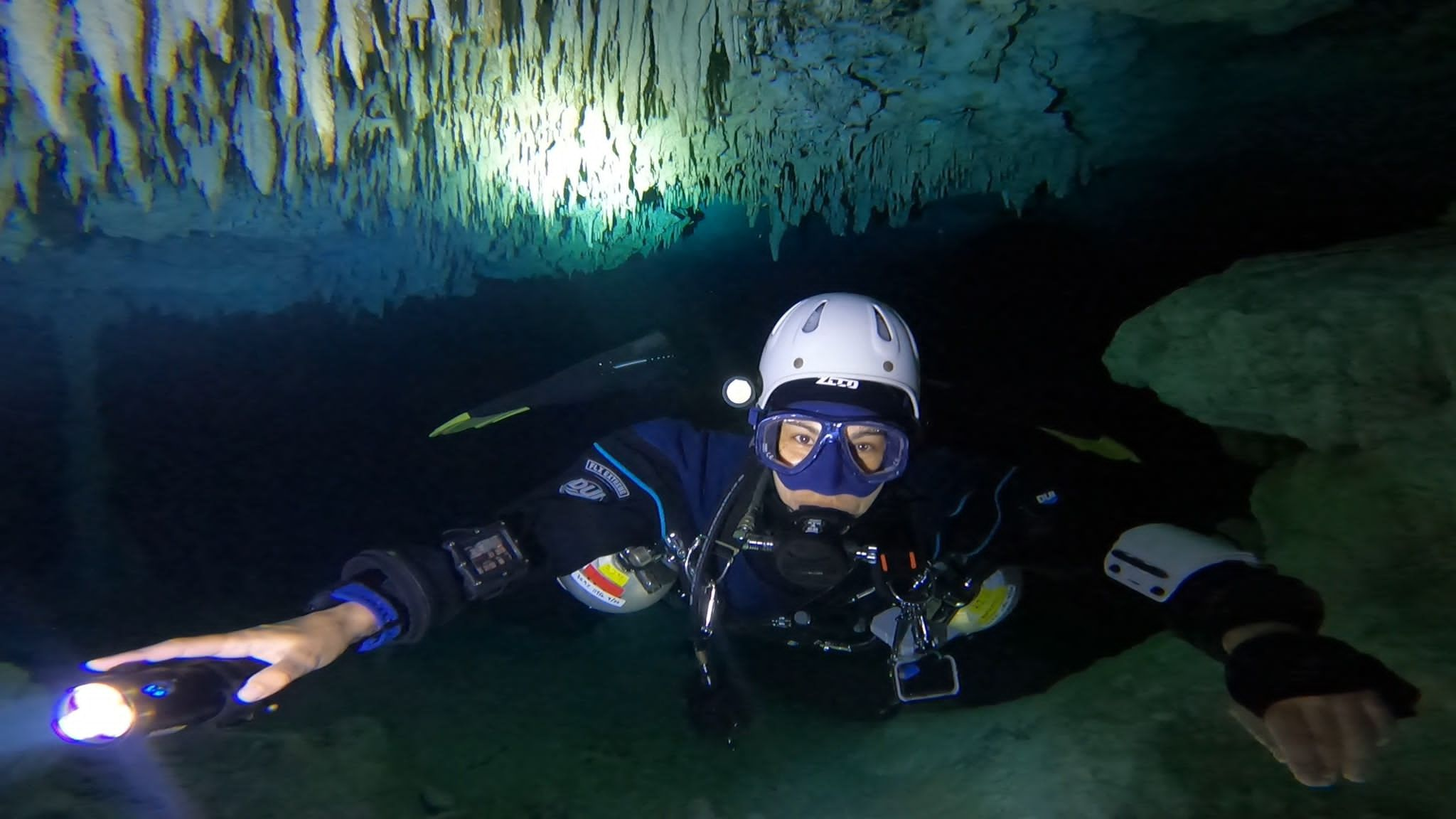 What I do when I'm not working
I am a technical diver and scuba instructor. I apply human factors principles to help me become a better diver.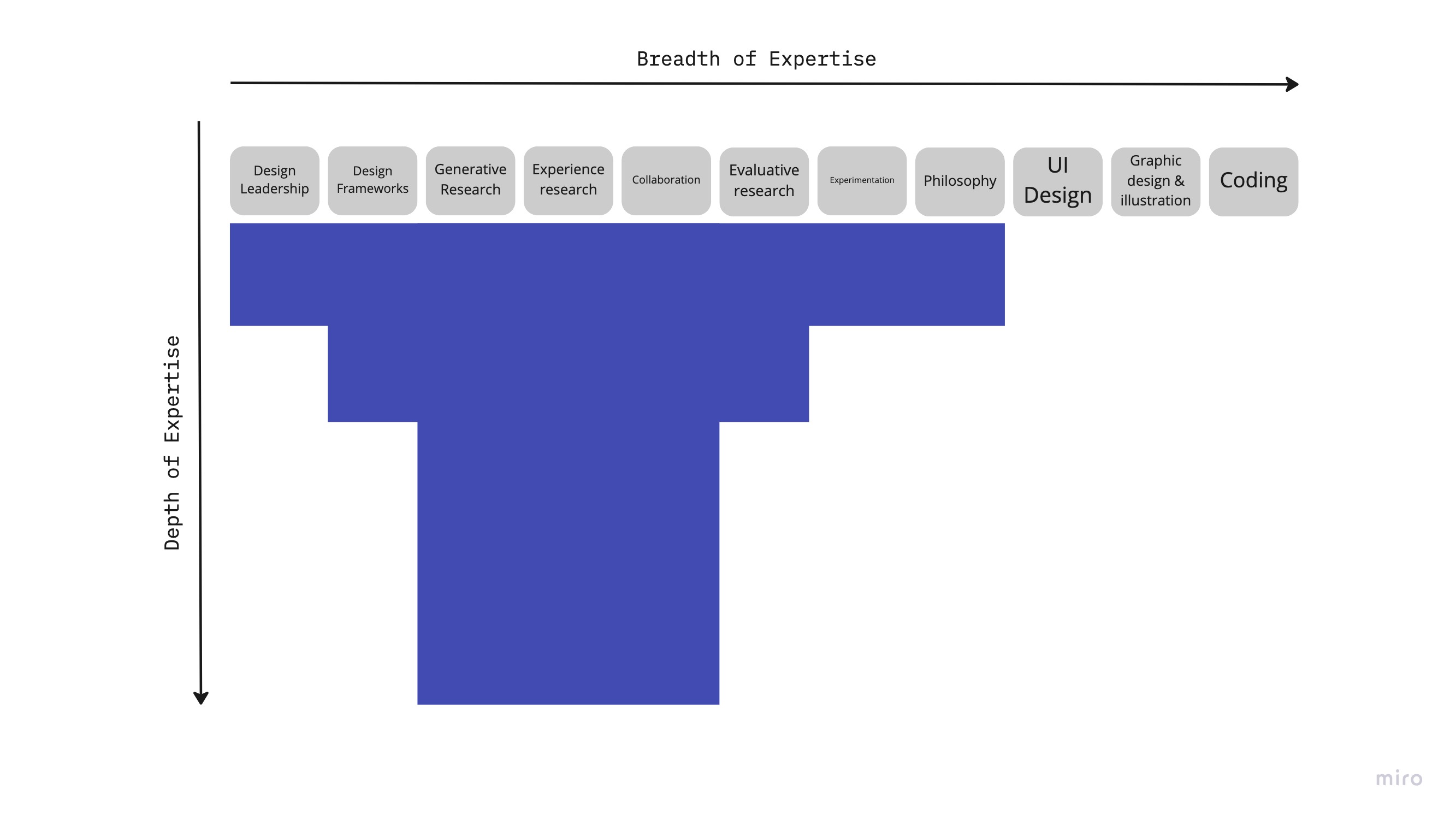 Expertise across UX disciplines
My experience spans most disciplines of UX, with specializations in research and collaborative methods. (See below for specific skills associated with each category.)
I also have broad experience at the business level, having led a team of experience designers and collaborated with partners across strategy, marketing, product development, product commercialization, and external agencies.
Design Frameworks
Lean/agile UX, human-centered design (HCD), systems thinking.
Collaboration
Workshop facilitation, workshop design, design charrette, participatory design, co-creation.
Philosophy
Information architecture, data privacy, protected health information, regulatory compliance.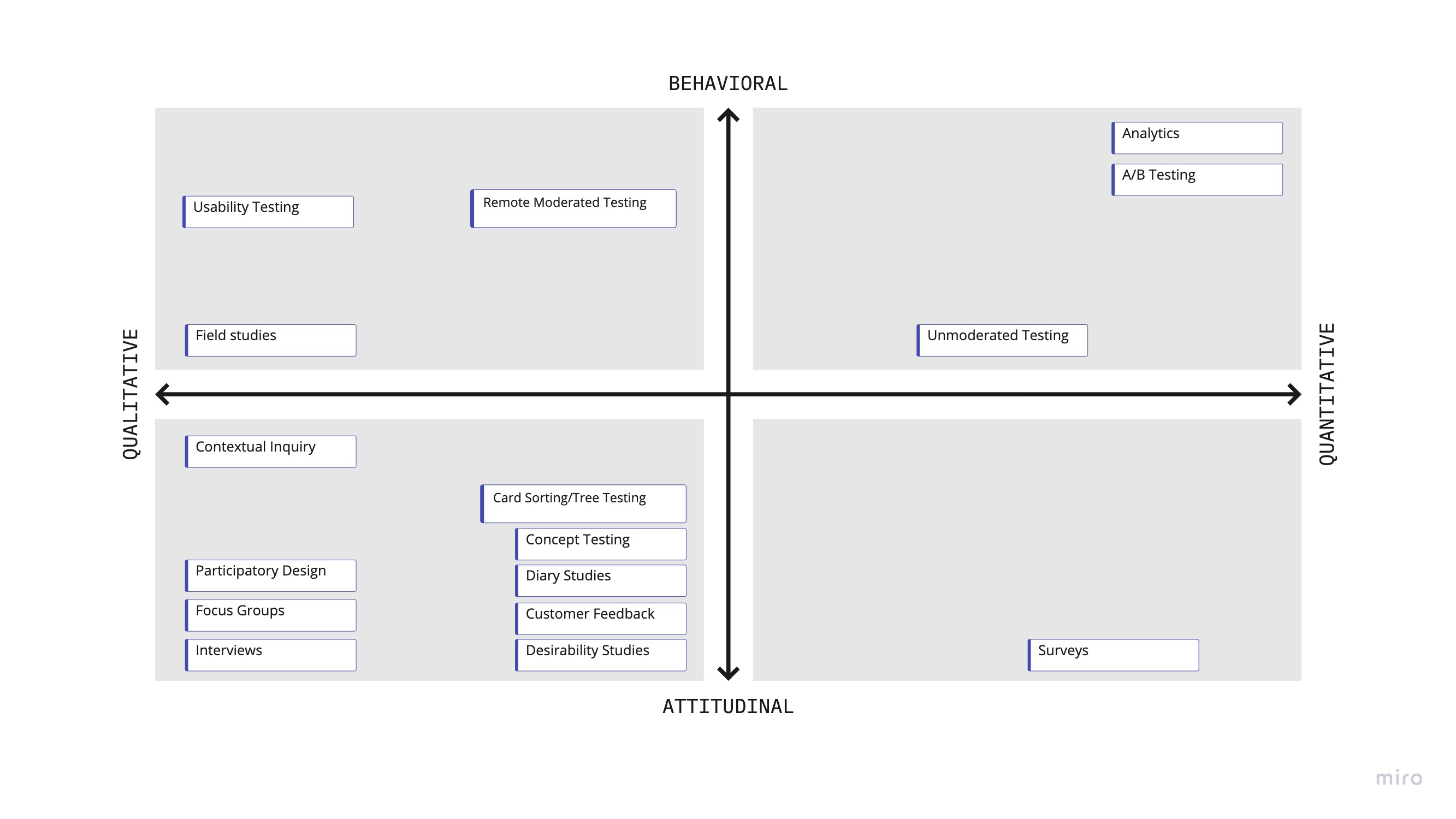 UX Methods Toolkit
My toolkit includes methods across the behavioral-attitudinal and qualitative-quantitative spectra. The figure at left illustrates the primary methods I use in my research.